17 Amazing cat breeds that cost a real fortune
It is impossible not to love cats. These animals can be absolutely unpredictable, devilishly funny and immensely loving.
Cats, unlike dogs, remained almost the same throughout the ages. Their breeds are not so numerous, and all of them are easily recognizable by their specific silhouette. Of course, any owner has no doubts that his proper cat is the most precious one. But there are some breeds that really cost a whole fortune!
Norwegian forest cat: 500-2500 euro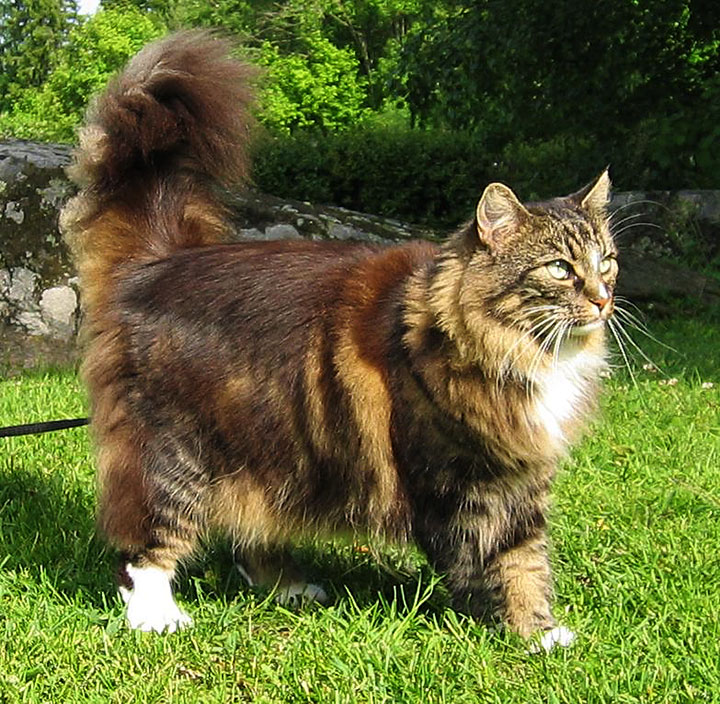 Photo: By User Carl-Johan Aberger on sv.wikipedia (Carl-Johan Aberger) [Public domain], via Wikimedia Commons
Scottish fold: 170-1200 euro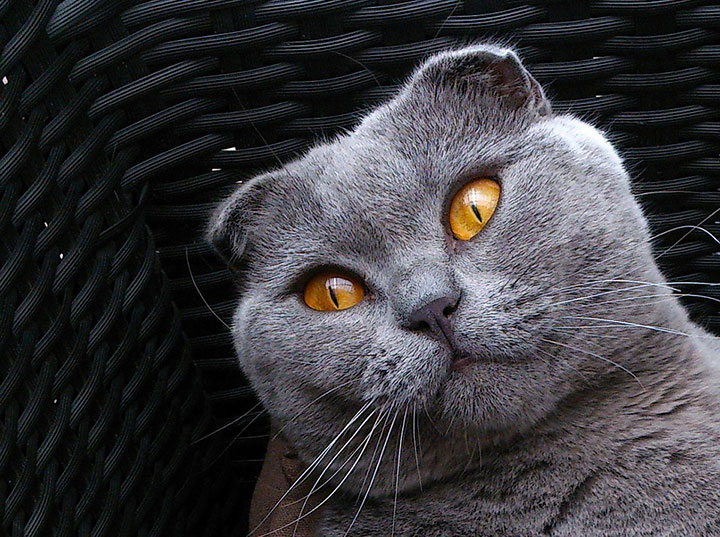 Photo: pixabay.com (CC0 Creative Commons)
Peterbald cat: 350-1000 euro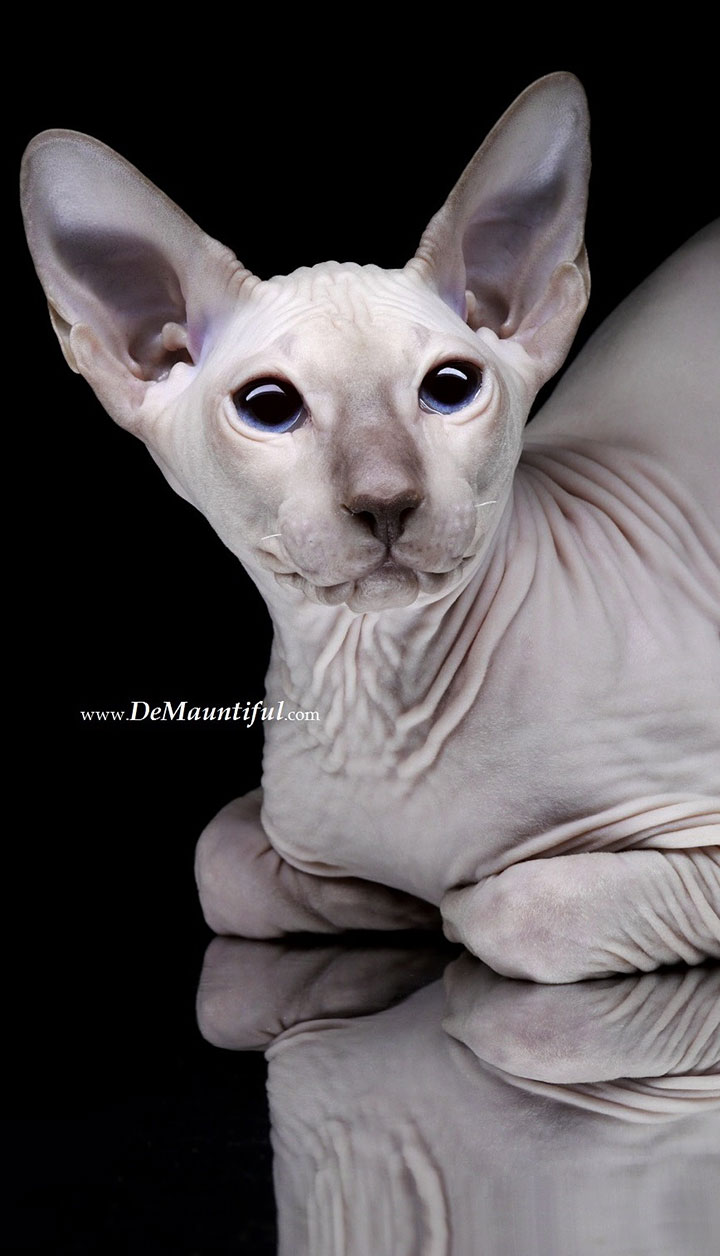 Photo: By Ivan Menshenin Cattery DeMauntiful (Own work) [CC BY-SA 4.0 (https://creativecommons.org/licenses/by-sa/4.0)], via Wikimedia Commons
Egyptian Mau: 400-1200 euro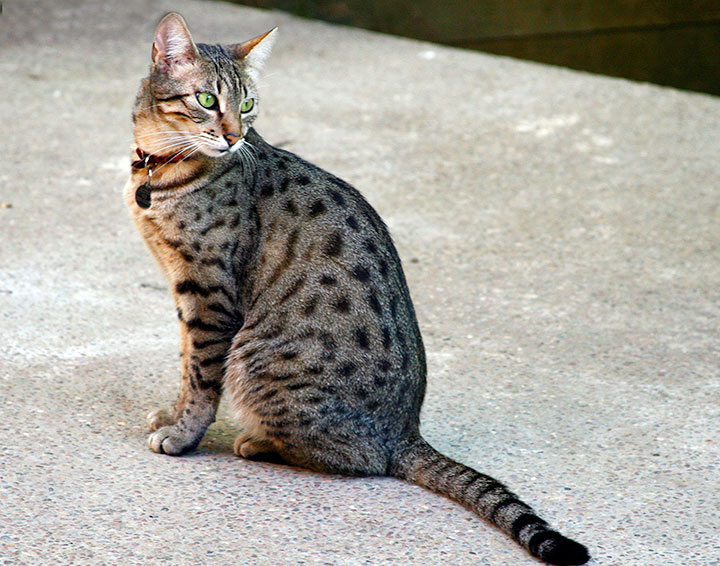 Photo: By liz west from Boxborough, MA (Egyptian Mau) [CC BY 2.0 (http://creativecommons.org/licenses/by/2.0)], via Wikimedia Commons
Maine Coon: 500-1200 euro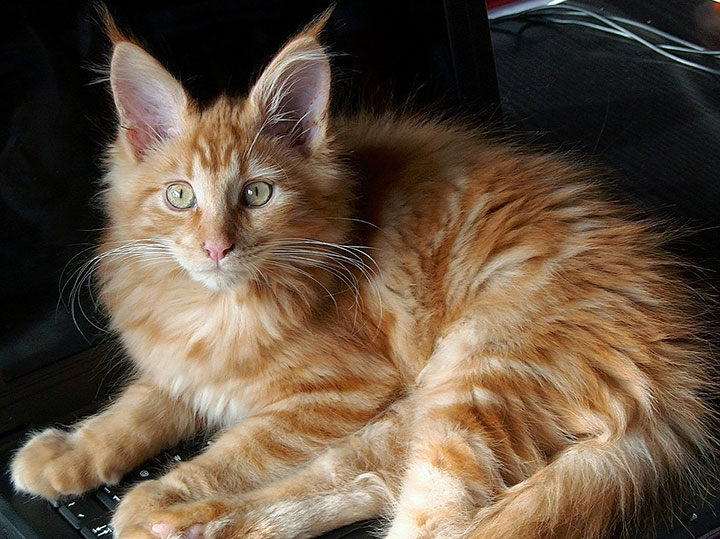 Photo: pixabay.com (CC0 Creative Commons)
LaPerm: 170-1700 euro
The Russian Blue: 350-1700 euro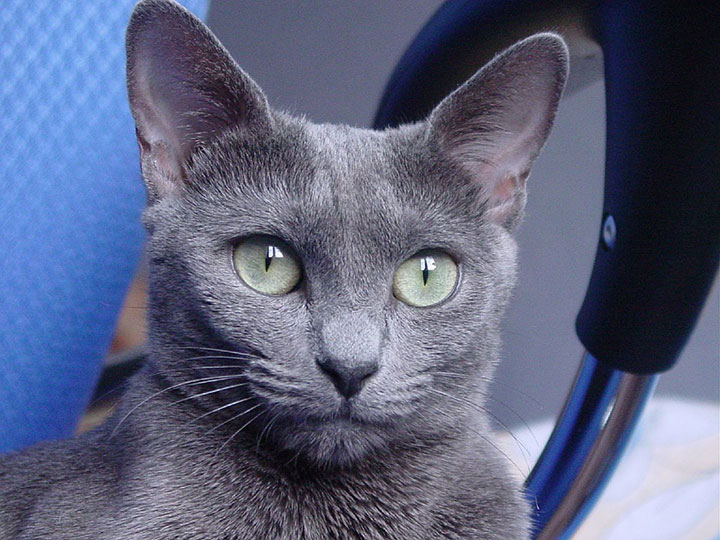 Photo: pixabay.com (CC0 Creative Commons)
Serengeti (a cross between Bengal and Oriental Shorthair): 500-1700 euro
Elf Cat (a cross between Sphynx and American Curl): from 1700 euro
Toyger: 400-2500 euro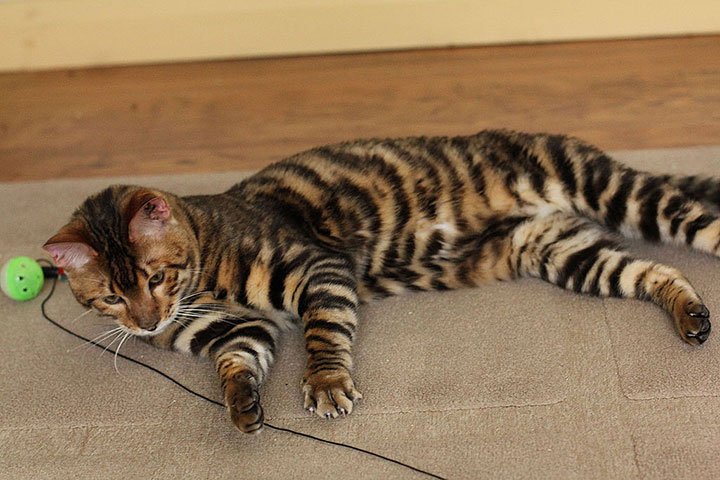 Photo: By Gaynorjl (Own work) [CC BY-SA 4.0 (https://creativecommons.org/licenses/by-sa/4.0)], via Wikimedia Commons
American Curl: 800-2500 euro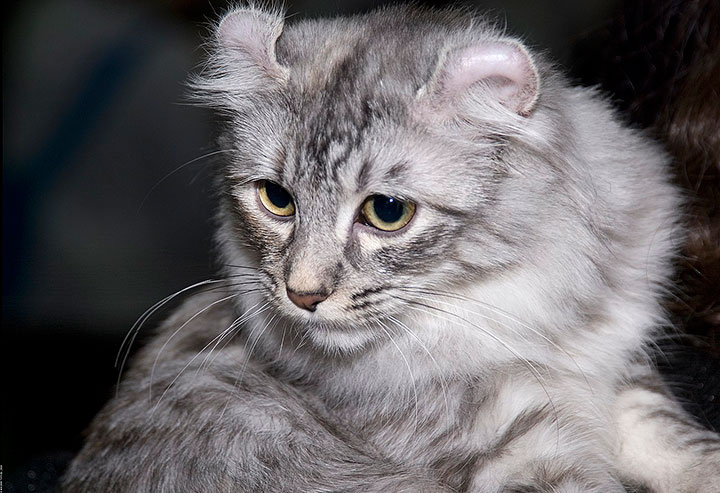 Photo: By Nickolas Titkov from Moscow, Russian Federation (ACL Pointocurl Fiorentina) [CC BY-SA 2.0 (https://creativecommons.org/licenses/by-sa/2.0)], via Wikimedia Commons
Bengal cat: 800-3300 euro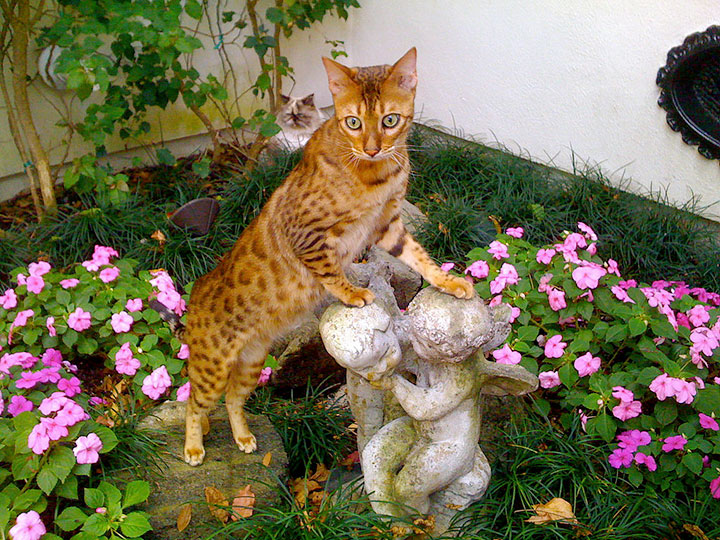 Photo: By Tyler T (Own work) [CC BY-SA 3.0 (https://creativecommons.org/licenses/by-sa/3.0)], via Wikimedia Commons
Khao Manee: 6000-9300 euro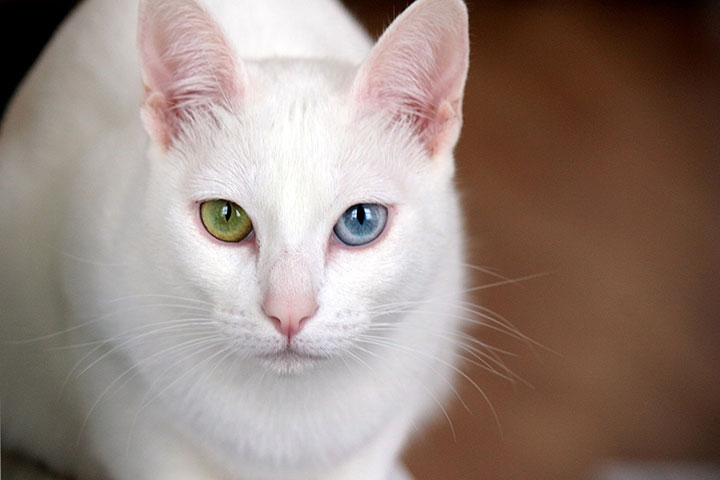 Photo: By Lunile (Own work) [CC BY-SA 4.0 (https://creativecommons.org/licenses/by-sa/4.0)], via Wikimedia Commons
Chausie: 6700-8500 euro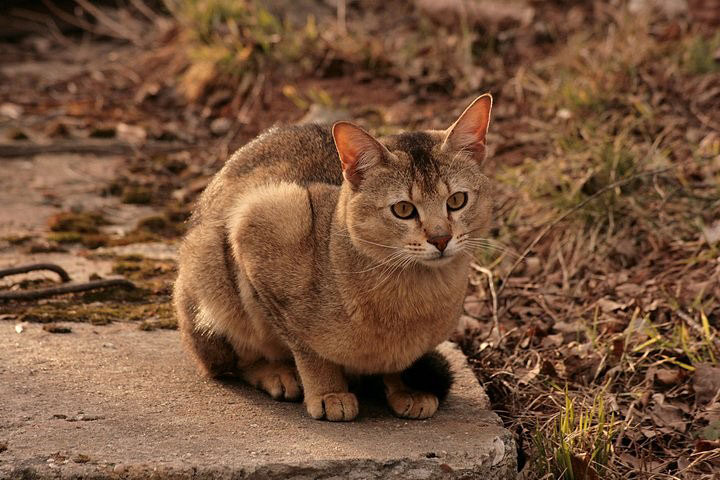 Photo: By Wilczakrew (Own work) [CC BY-SA 3.0 (https://creativecommons.org/licenses/by-sa/3.0)], via Wikimedia Commons
Caracal cat: 6000-8500 euro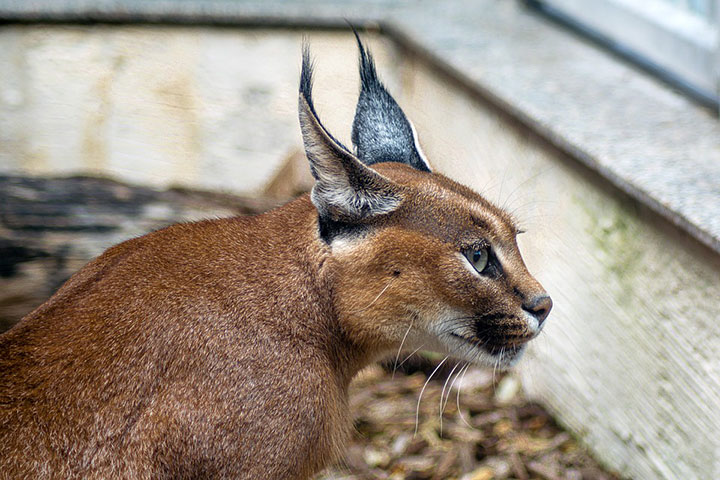 Photo: maxpixel.freegreatpicture (https://creativecommons.org/publicdomain/zero/1.0/deed.en)
Savannah cat (a cross between a serval and a domestic cat)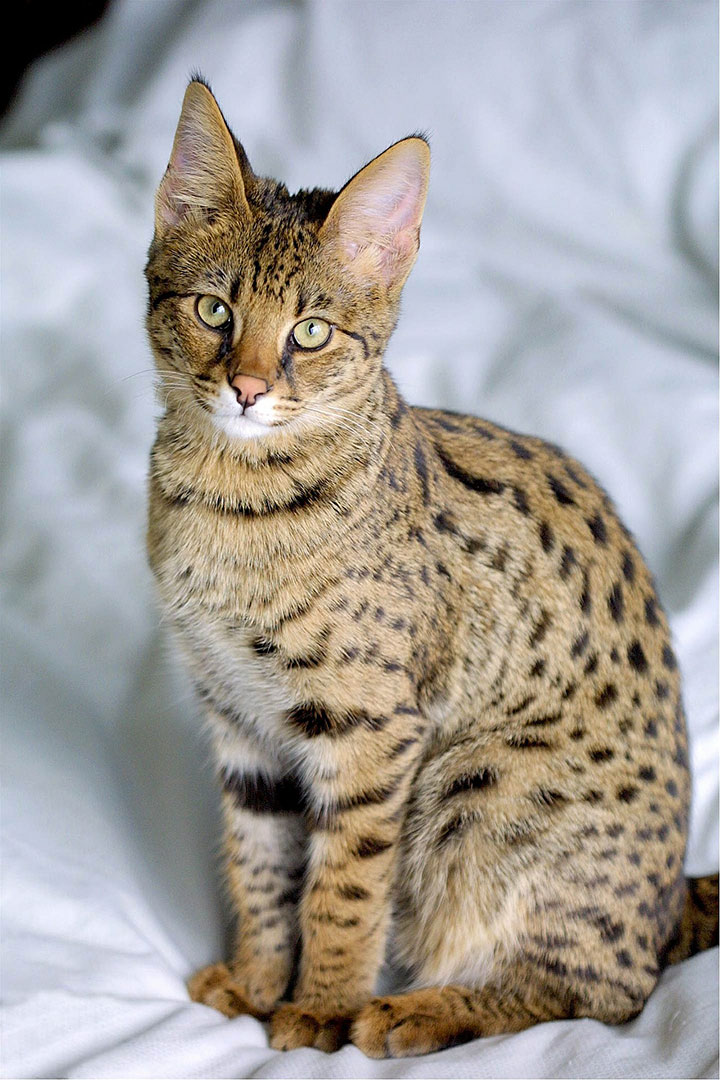 Photo: pixabay.com (CC0 Creative Commons)
Ashera (hypoallergenic breed, introduced in 2007): the price of first kittens was about 18000 euro. Later it turned out that they that they actually are classical Savannah cats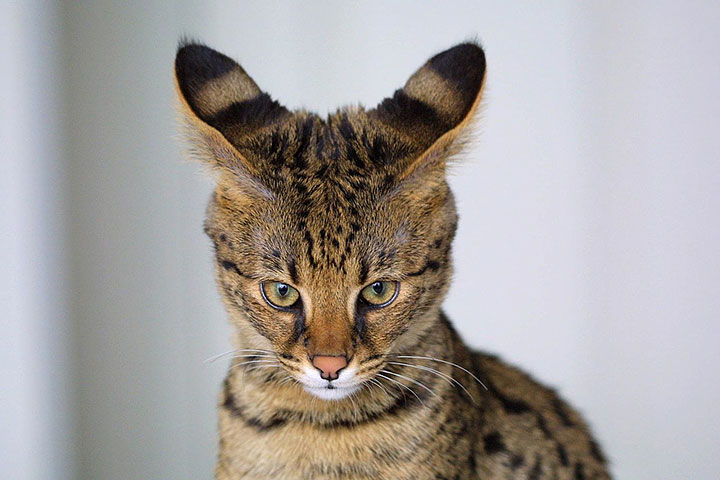 Photo: By Jason Douglas (By uploader) [Public domain], via Wikimedia Commons
Based on materials: www.curioctopus.guru/read/14936/18-bellissime-razze-di-gatto-che-costano-una-fortuna